Best Aluminium and Glass company in Lahore
AL-HAQ Glass & Aluminium is a leading Aluminium and Glass company in Lahore. We have been delivering top-notch products to our customers for over 20 years.
Our extensive range of products includes uPVC Doors and Windows, Shower Cabins, Aluminium Doors & Windows, Glass Windows, and Aluminium & Glass partitions.
Get our customized products tailored to your needs and elevate the aesthetic appeal of your home, Office or Building!
Check out the list of our Products and Services that we deliver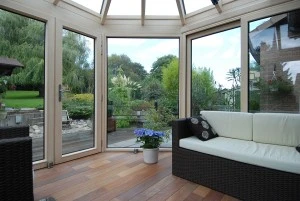 AHG is proficient in creating attractive Aluminium Doors and Windows in Lahore. Get our professional work today!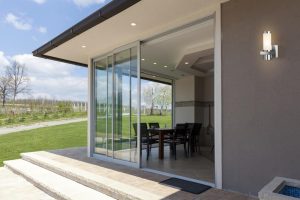 AHG is providing high-quality uPVC Doors and Windows at the best price in Pakistan. We deliver elegant designs that match your needs.
Enhance the beauty of your home with our Glass Windows. Its a weather-resistant and can withstand the effects of sun, wind, or rain.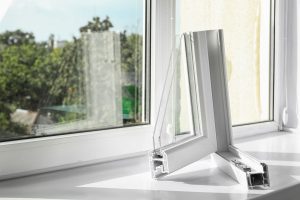 AHG creates an attractive and Decorative Glass Cut Work Design. We are providing low-priced Glass Cut Work Design in Lahore.
We provide modern Glass Railing that will escalate the look & feel of your Building. Get yours now!
Check out our Diversified portfolio of Glass & Aluminium work.
Contact us now and we will share the Free Quote instantly.