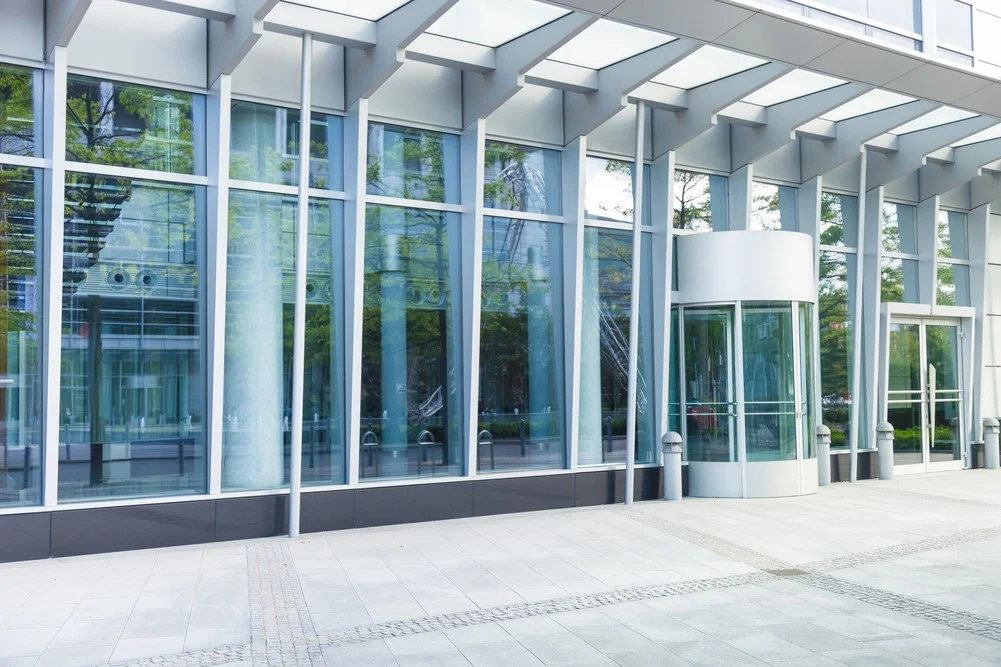 AL-HAQ Glass and Aluminium Work
AL-HAQ Glass & Aluminium Work is a pre-eminent Aluminium and Glass Company in Lahore and delivering excellence for over 20 years. Our extensive range of products is satisfying the customer needs. AHG's diversified products of Aluminium, Glass and Stainless Steel enrich the aesthetic of your home, building, Malls etc. We're offering: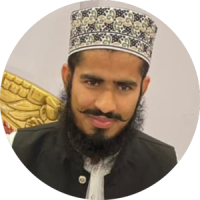 CEO, AL-HAQ Glass & Aluminium
Meet Mr. Muhammad Shafiq, the CEO of AL-HAQ Glass & Aluminium. As the CEO, he spearheads the company's commitment to setting new industry standards. With his unwavering dedication to quality, innovation, and customer-centricity, AL-HAQ continues to thrive as a trusted provider of top-tier Glass and Aluminum products.
The AHG's mission is to deliver modern Glass and Aluminium solutions that redefine architectural possibilities while ensuring uncompromising quality, superior craftsmanship, and unparalleled customer satisfaction.
To be the industry leader in Glass & Aluminium products and services, recognized for our unwavering commitment to excellence, innovation, and customer-centricity. We strive to be the preferred choice for architects, builders, and homeowners, setting new industry standards through continuous innovation, and a dedicated team of professionals.
Contact us now and we will share the Free Quote instantly.